Solar Pole Street Light 30W-120W
Solar Pole Street Light 30W-120W ,super bright solar street light 30W 50W 60W 80W 100W 120W, use for highway road,street road,solar outdoor light, discharge time 72hours,solar power system light,warranty 5years.
What is solar pole street light?
    Solar pole street Light 30W-120W is an advanced combination with the latest technology. It adopts the cylindrical solar modules as a revolutionary design in 2019. The solar cylinder is based on a modular conception which is can be easily mounted to any kind of pole within a diameter of 165mm, It adopts monocrystalline silicon with high power efficiency of up to 21.2% and more than 20 years lifetime. It has a very aesthetical appearance and has a much better wind resistance rather than a regular solar panel. The whole post only includes two functional components including a solar cylinder and a solar light head which are connected directly by MC4 connectors. The battery and solar controller are built inside of the light fixture. The power of lights covers from 20W to 120W which can be installed on poles from 5M to 14M. Solar cylinder light post is a premium and advanced product which are specially for these projects concerning a lot on aesthetical appearance as well as high luminous, durable quality system and longtime lifetime.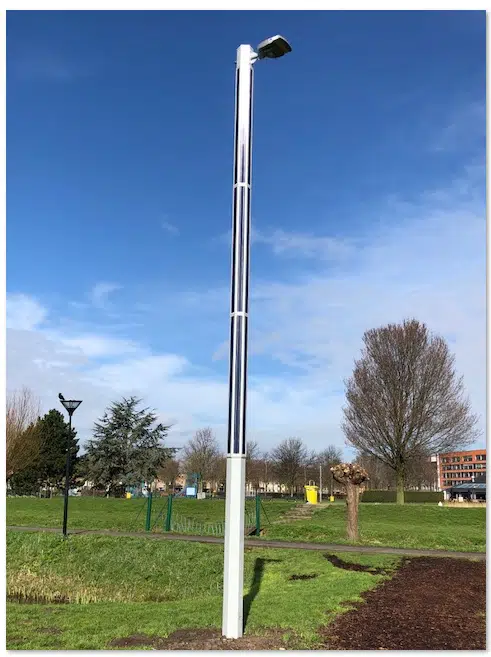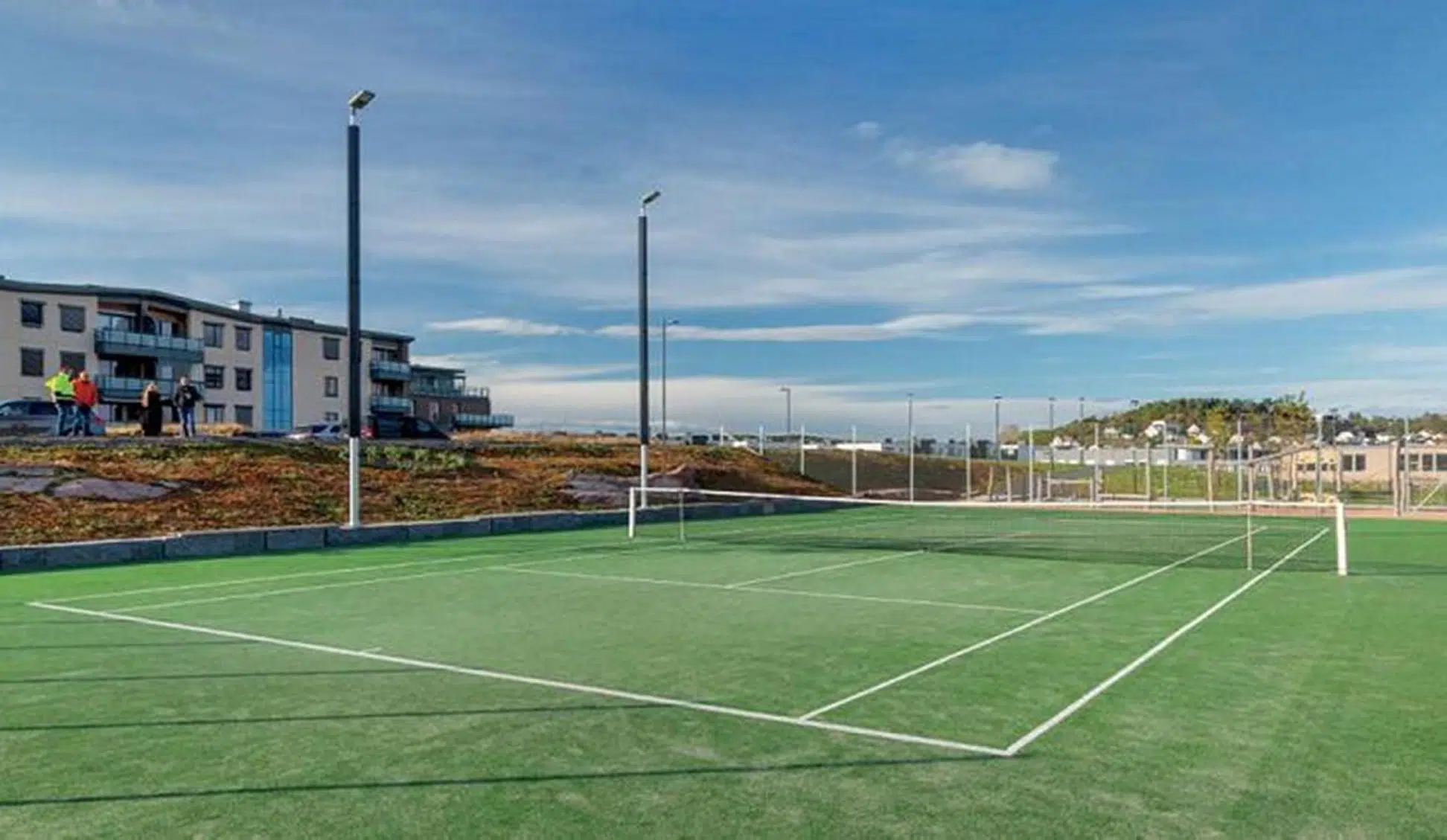 Solar Pole Street Light 30W-120W
It adopts Lumileds SMD3030 LED as light source, led qty is up to 248pcs. Up to 16000lm with actual power as 120W. The power range is from 50W to 120W as optional, max NCM lithium battery capacity is more than. Each power of LED range, there are different power capacity we can use in order to get various autonomy ( backup days) according to customer's requirement. Thanks for its practical high lumen performance, this light is the ideal model and capable to be used for the application where require ultra high brightness with high poles 12m 14m for express way, or airport..
Solar General panel street light,as the pioneer model of highpower solar led street light in 2016, it is anintegrated solar street Light combined ultrabrightness Philips LED source,intelligentprogramable MPPT controller and lifePo4battery pack, all these components areintegrated inside of the light fixture,Solarlight head is connected to solar panel byuniversal MC4 plugs.
The big capacity LifePO4 battery pack isadopted,and it could work continuouslywith high power because the solar panel isseparated from the light head, then thecustomer can choose a suitable power ofsolar panel according to their local solarradiation to ensure enough power can begenerated daily to meet the powerconsumption of light. for example, for thesame 5ow light, the solar panel used inSaudi will be 8ow only, while it should be120w or 150w in Europe.
The lighting program can be modified bythe remote easily so that more energy couldbe saved so thelifetime of the battery will beextended greatly with less depth ofdischarge. More than 20,000 full set of heliossolar street light are provided to UNHCR inpast years.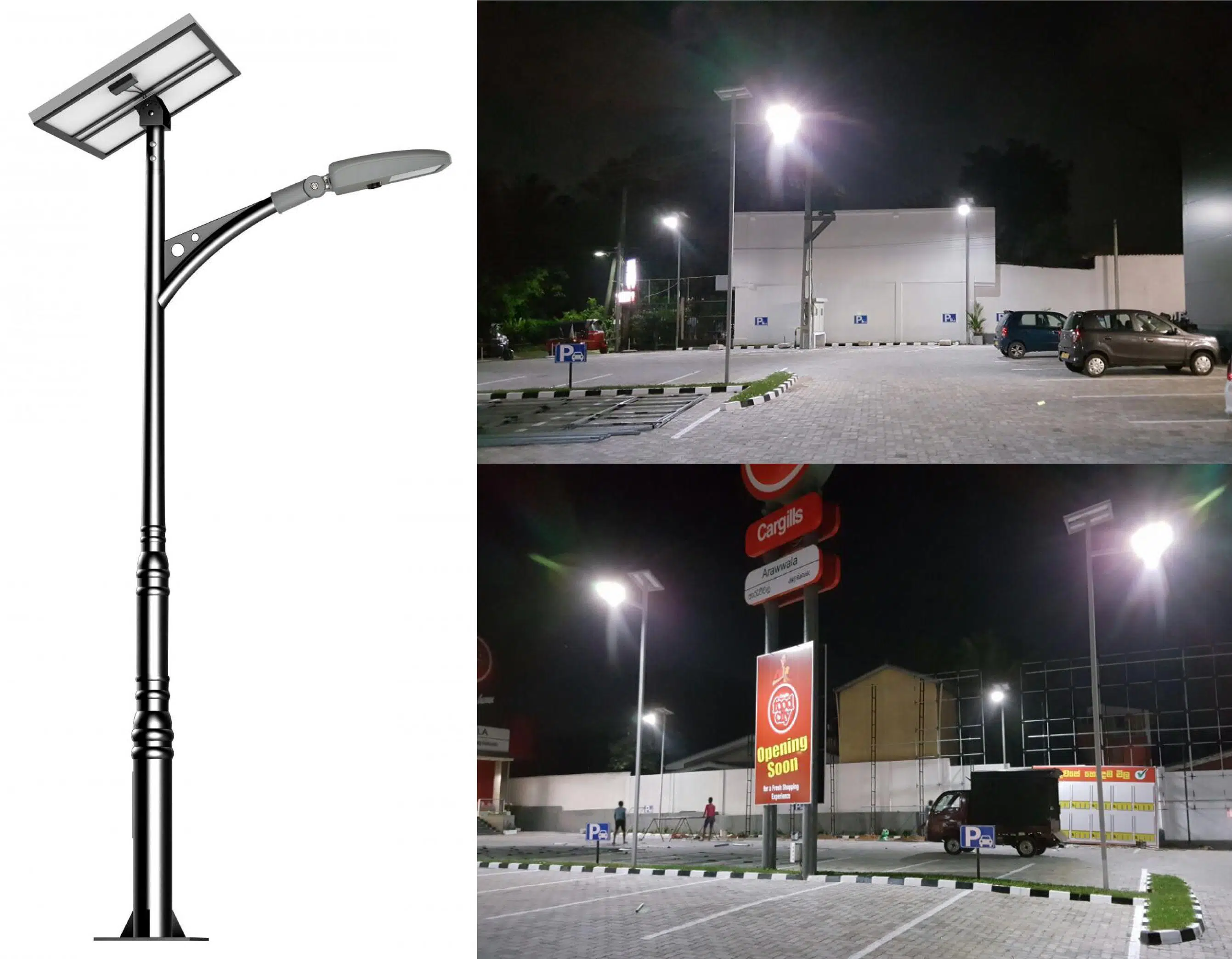 User option: vertical Solar Panel or Regular solar panel ,Support for custom /OEM, remote control;​
Vertical Solar Panel +LED head built-in lithium battery+99% efficiency MPPT controller :
Solar pole street light 30W-120W.
Advantage:360° charge by sun all day, On each side about 30W solar panel,
Resistant to grade 12 storm, easy to clean, not covered by snow, good for the beauty of the city, do not take up too much space.IP67 .
Support single arm solar street light, double arm street light, Hybrid AC 110V-220V /Wireless Monitoring and Management System for Solar Street Light.
Control System Programmable MPPT Controller / Hybrid Controller / Wireless Intelligent Control
high quality Luminous Flux:4,800lm-15,800lm
CCT Range 3000K / 4000K / 5000K / 6000K
Certificates CE, ROHS, FCC, IP67, IK08, LM80
installation area: in the Middle East, South America, Africa, Europe, America, Asia, Northern Europe and North America where complementary wind systems are needed .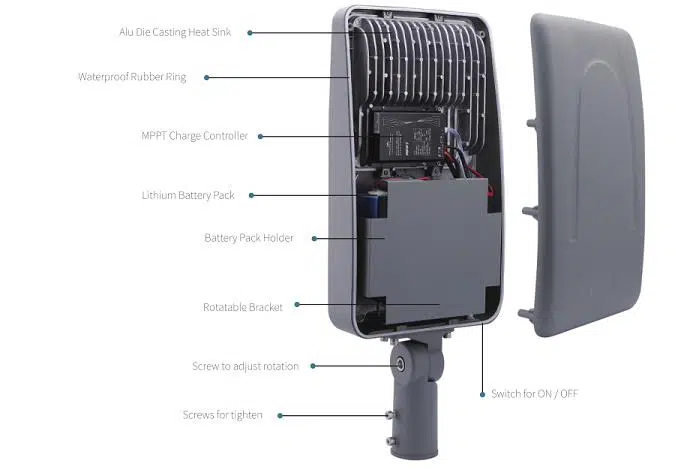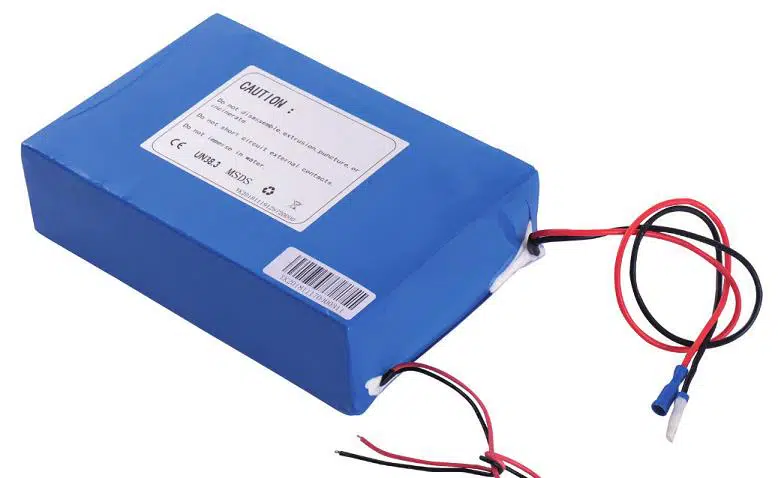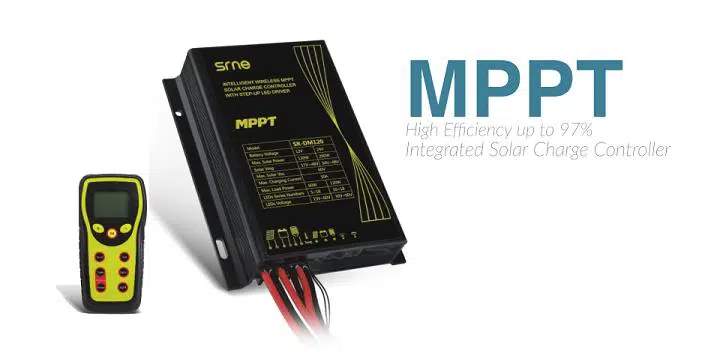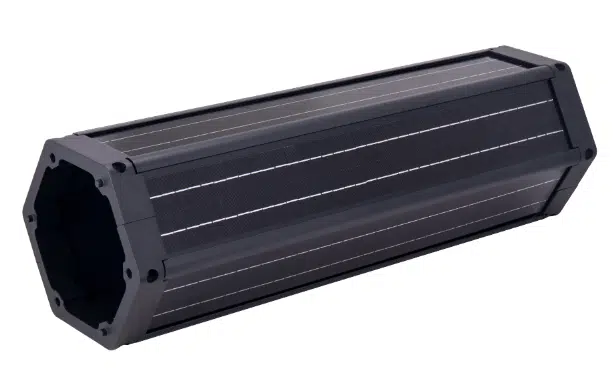 Solar panel choice : cylinder solar panel cost higher than regular mono solar panels ,cylinder solar panel or regular mono solar panel,as customer request.
Solar cylinder panel street light
Solar General panel street light
Hybrid wind solar street light
Double arm solar cylinder light
Solar Pole Street Light 30W-120W Specification:
YOU MAY ASK
Question 1. What kind of connectors and cable does this cylinder use?
This cylinder is using 2.5mm2 power cord which is specially for solar panel instead of regular cable. Each module has a pair of MC4 connectors with 20cm
cord at both sides.
Question 2. Can I connect couples of cylinder modules in series or in parallelized connection?
Because this module is using universal MC4 connectors, so you can connect it in the same way as regular solar panel.
Question 3. Does this cylinder include battery or solar controller
This solar cylinder is a individual module, the battery and controller are built inside of light head fixture.
Question 4. What diameter of the pole can match the module.
The max diameter that can be used for this module is 165mm, so as long as the diameter is less than 165mm,. Then you can use it, while we always suggest to
use 140~160mm for the best performance.