Solar Pole Garden Lamp 18W-60W​
     Our backyards and gardens are places of relaxation and close to our heart, and with the same passion we present solar pole garden lamp as the most advanced garden light for your nature friendly living.2 kinds of different CCT by remote control,superbright LED.
     How to choose a Ultra bright Solar Garden light ,smart solar garden light,Integrated solar garden light, Practical solar garden light.
economy solar yard garden pack light,energy saving solar outdoor light
cheap solar walkway light,Superbright solar garden light, solar garden light
warn solar garden light. Different color temperature selection through the remote control, motion sensing mode, automatic mode discharge time 72hours at night, backup 3-5 rainy days, 12V Li battery , warranty 3years,lifetime 10years+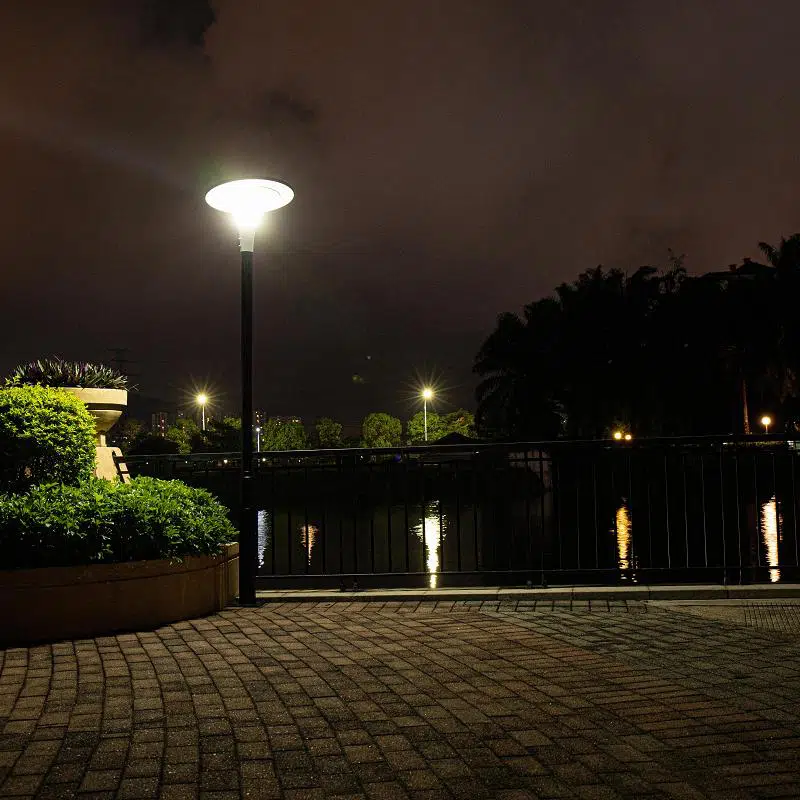 Solar Pole garden 18W,super bright ,2 kinds different CCT by remote control,motion sensing model,etc.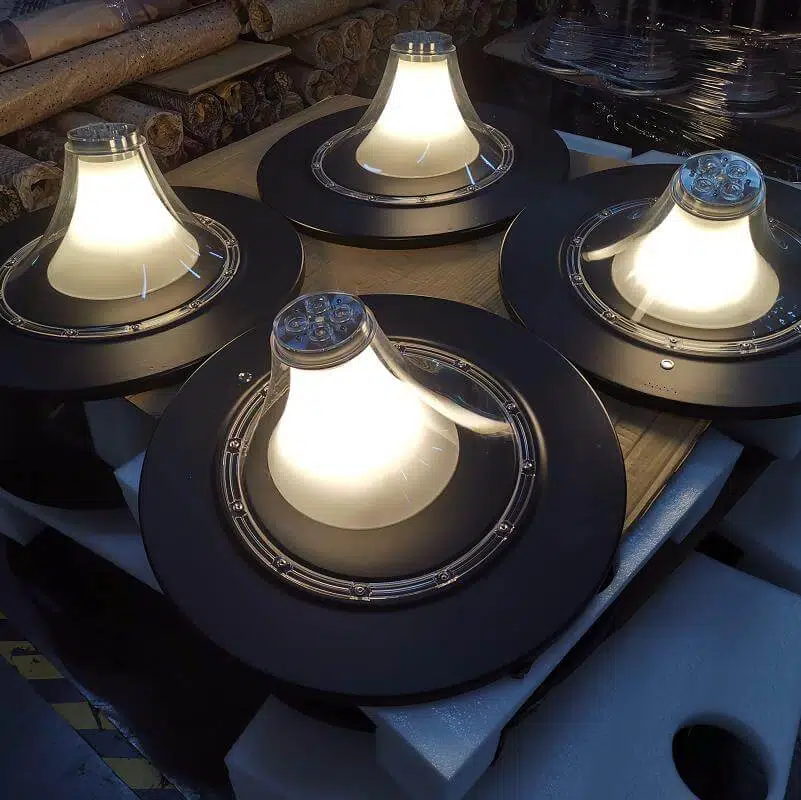 These solar pole garden light eficiently illuminates your recreational living areas, gardens, and pathways with 360-degree beam, glare-free lighting in solar energy, and stand-alone of-grid functioning. Solar Pole garden light is aesthetically designed for comfortable living but elegant styling suitable for home and hospitality applications with zero operational costs.Designed with a simplified cosmetic appearance, Athena is a great combination with the latest technology of lithium battery, solar panel, and smart control system. High-eficiency 42W-280W solar panel and MPPT solar charge controllers are adopted to ensure suficient electrical power could be generated every day to ensure the luminaire work stably without blackout all year round.
    With the built-in lighting programs, the lighting power and working time could be easily adjusted as required via the remote control. The light can also work in motion detecting mode which will help to save more energy. solar pole garden light is a suitable solar pedestrian light to work perfectly no matter in gulf countries with 5.5 hours of valid sunshine or in north Europe with 2.5 hours of valid sunshine.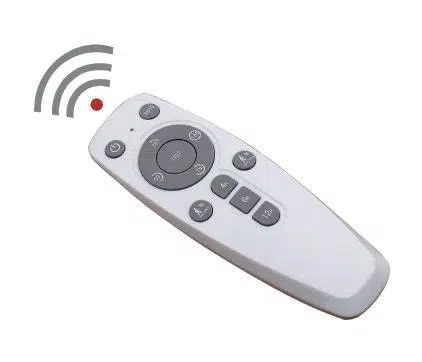 Solar  pole garden light is highly customizable via the remote control in terms of color temperatures, lighting power and working time to match the garden atmosphere. EcoolPower's decade of experience in solar lighting technologies makes solar pole garden light as the perfect choice for home users and project customers, contributing to the green energy and reduce carbon footprints.
Solar Pole Garden lamp 18W-60W specification:
Solar Pole Garden Light Dimension